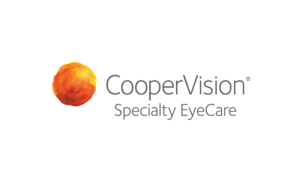 Providing you an
unmatched portfolio
of life
changing specialty lens designs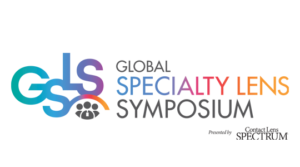 LEARN MORE
Complete the form below to receive valuable information to get you started on your journey to success.
CooperVision Specialty EyeCare | United in Vision
Breakfast Presentation
Join CooperVision Specialty EyeCare President, Juan Carlos Aragón and Dr. Justin Kwan for a breakfast presentation you won't want to miss. Hear about the latest business...
Read More
Juan Carlos Aragón
President of CooperVision Specialty EyeCare
Justin Kwan, OD, FAAO
Senior Manager, Myopia Management
Act Now, Change Tomorrow | MiSight Certification
Lunch and Learn Presentation
Changing the lives of millions of children with progressing myopia means changing how
the profession addresses it. Prescribe the first and only FDA-approved* MiSight® 1...
Read More
Justin Kwan, OD, FAAO
Senior Manager, Myopia Management
Perspectives on Myopia Management Treatment Options
A Dialogue with your Colleagues
What treatment options do you prescribe for your pediatric patients with myopia? CooperVision offers the world's largest portfolio of myopia management options...
Read More
Mark Cosgrove
General Manager, GP Specialists
Leah Johnson, OD, FAAO, FSLS
Director, Professional Affairs, SEC Americas
Lyndon Jones, PhD, DSc, FCOptom, FAAO
Centre for Ocular Research & Education
Justin Kwan, OD, FAAO
Senior Manager, Myopia Management
Andrew Neukirch
Clinic Director, Carillon Vision Care
Optimized Pupil Optics (OPO) Take Multifocal Scleral Lens Customization and Satisfaction to New Levels
Scleral lenses are a great way to correct presbyopia due to their stability and ability to hold in moisture. However, lens decentration can create higher order aberrations and...
Read More
Evan Kaufman, OD, FAAO
Justine Siergey, OD, FSLS
Manager of Professional Affairs- Irregular Cornea
Improve your Ortho-K Fitting Game
Rapid-fire Case Series – with Dr. Maria Liu
Ortho-k cases range in complexity that may require customization and selection of different Ortho-k lens designs. Advance your Ortho-k fitting skills by learning from...
Read More
Dr. Maria Liu
OD, PhD, MPH, MBA, FAAO
Maria Liu is a world renowned clinical researcher in the field of myopia and her focus is on the impact of...
Read Full Bio
Scleral Lenses in a Cutting-Edge Dry Eye Playbook
A Discussion on Where it Fits
Dry Eye treatment has expanded dramatically from ocular therapeutics to gland treatments and even into aesthetic procedures. Join Drs. Shalu Pal and Justine Sierg...
Read More
Shalu Pal,
OD, FAAO, FSLS, FBCLA
Justine Siergey, OD, FSLS
Manager of Professional Affairs- Irregular Cornea SEC Americas

UNITED IN VISION
CooperVision Specialty EyeCare represents the bringing together of the knowledge, experience, and bold lineage of the world's leading specialty vision companies united for the benefit of today's eye care professionals and the patients they serve.
We embrace the concept that no two eyes, no two patients, and no two days are ever alike. Our team delivers best-in-class service and a wide array of life-changing specialty lenses employed for the successful treatment of myopia management, scleral and advanced contact lens management, and presbyopia management.
Innovative Products from CooperVision Specialty EyeCare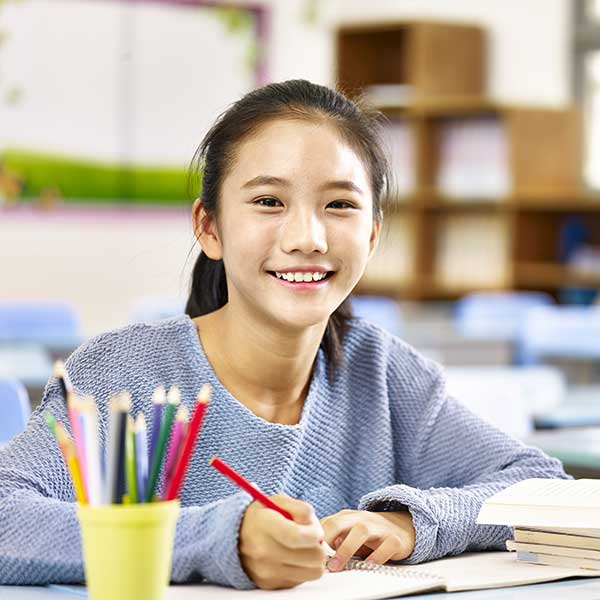 Myopia Management
Myopia continues to grow at alarming rates worldwide—especially among children. We offer practitioners an unmatched portfolio of Ortho-K lenses that positively impacts both vision and quality of life for your patients.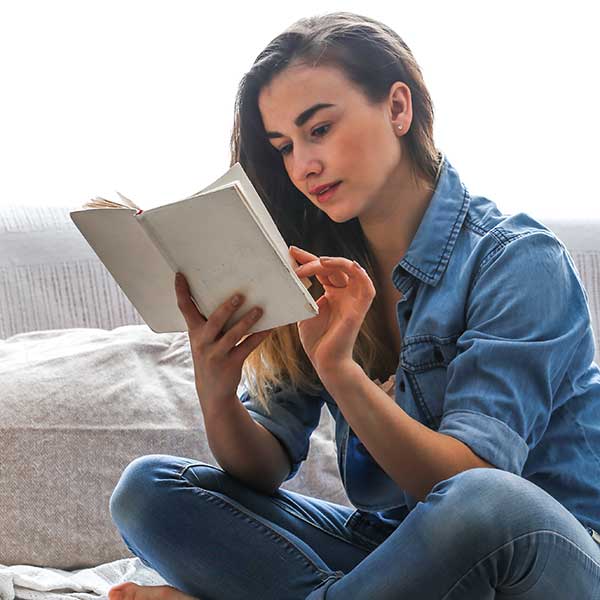 Sclerals and Advanced Contact Lens Management
Our portfolio of scleral and corneal GP lenses arm eye care professionals with a toolkit of contact lens designs to address any eye shape, size or indication. Online fitting tools, design options, and unrivaled parameter selection put practitioners in control to create truly custom lenses.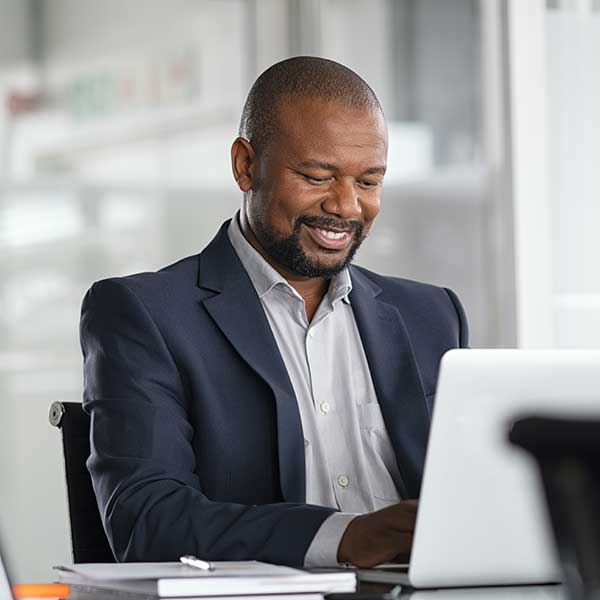 Presbyopia Management
We offer a wide array of easy to fit multifocal lenses that provide excellent vision, comfort, and corneal integrity for emerging, midlife, and mature presbyopic patients. Portfolio includes aspheric and bi-aspheric multifocal GP lenses as well as scleral multifocals.